Finding a job can be hard. So, I coded a Messenger chatbot to do it for me. A bot that can act as my creative recruiter and already know the basics.
Click on the button below to start chatting with it.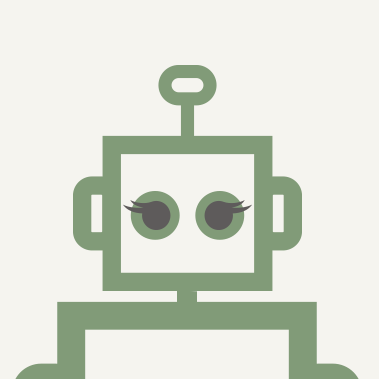 After one month of launching, the bot received media coverage from Digiday and Adweek. And to my surprise, it had  handled more than 500 conversations with people from all around the world.